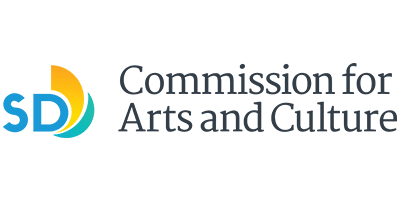 Financial support is provided by the City of San Diego.
Students from around San Diego County submitted artwork for the 2022 Festival T-Shirt contest! Check out this virtual gallery for a glimpse of some of the finalists. Be sure to follow @loveSTEMsd on Facebook and Instagram for the chance to vote for the winner!
Thank you to City of San Diego Commission for Arts and Culture for your support of our STEAM efforts.